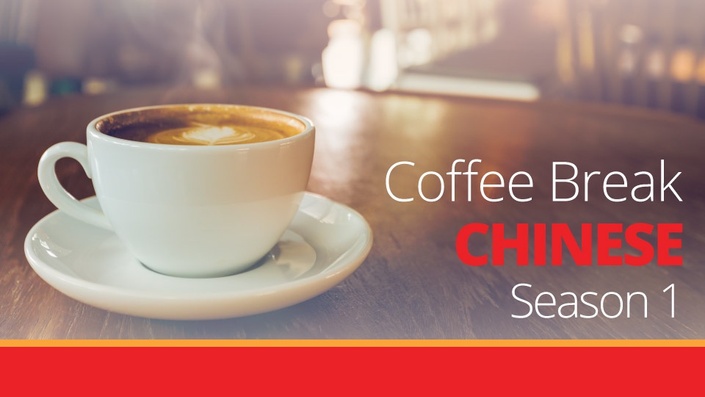 Are you planning a trip to China? Do you want to impress your Mandarin-speaking colleagues? Or perhaps you have Mandarin-speaking friends or relatives. With Coffee Break Chinese you'll learn to communicate in Mandarin Chinese and understand how the language works using our simple lessons, where and when it suits you.
What does the course contain?
There will be a total of forty lessons in the Coffee Break Chinese course, representing over twenty hours of audio content and extensive lesson notes to help you get the most out of the course. In each lesson, teacher Crystal guides learner Mark on his language-learning journey. Topics covered include all common travel situations and you'll learn to communicate effectively with native speakers to make friends, buy things, order food and drink, check into a hotel, cope with emergencies and lots more.
The course is aimed at complete beginners, but through the forty lessons of Season 1, you'll acquire a solid grounding in the language and you'll soon be able to use Mandarin Chinese confidently with native speakers from all over the world.
How does it work?
Think of Coffee Break Chinese like going for a coffee with your friend who happens to speak Mandarin Chinese and is helping you learn in a relaxed, enjoyable way. Then add a solid structure and carefully constructed pedagogy which ensures that you progress through the lessons and build on previously-learned materials.
Coffee Break Chinese is not a simple series of "listen and repeat" audio programmes: in each lesson Crystal explains how the language works, helping Mark - and you - to manipulate the language and use it in practical situations. As a speaker of several other languages and an experienced teacher himself, Mark asks questions all the time, so your own questions will be answered as you learn more.
In the same time it takes you to sit down and enjoy a coffee in your favourite coffee shop, you can make progress with your Mandarin. Our 15-20 minute lessons are perfect to keep you focused and let you develop your confidence in regular sessions.
Your Instructor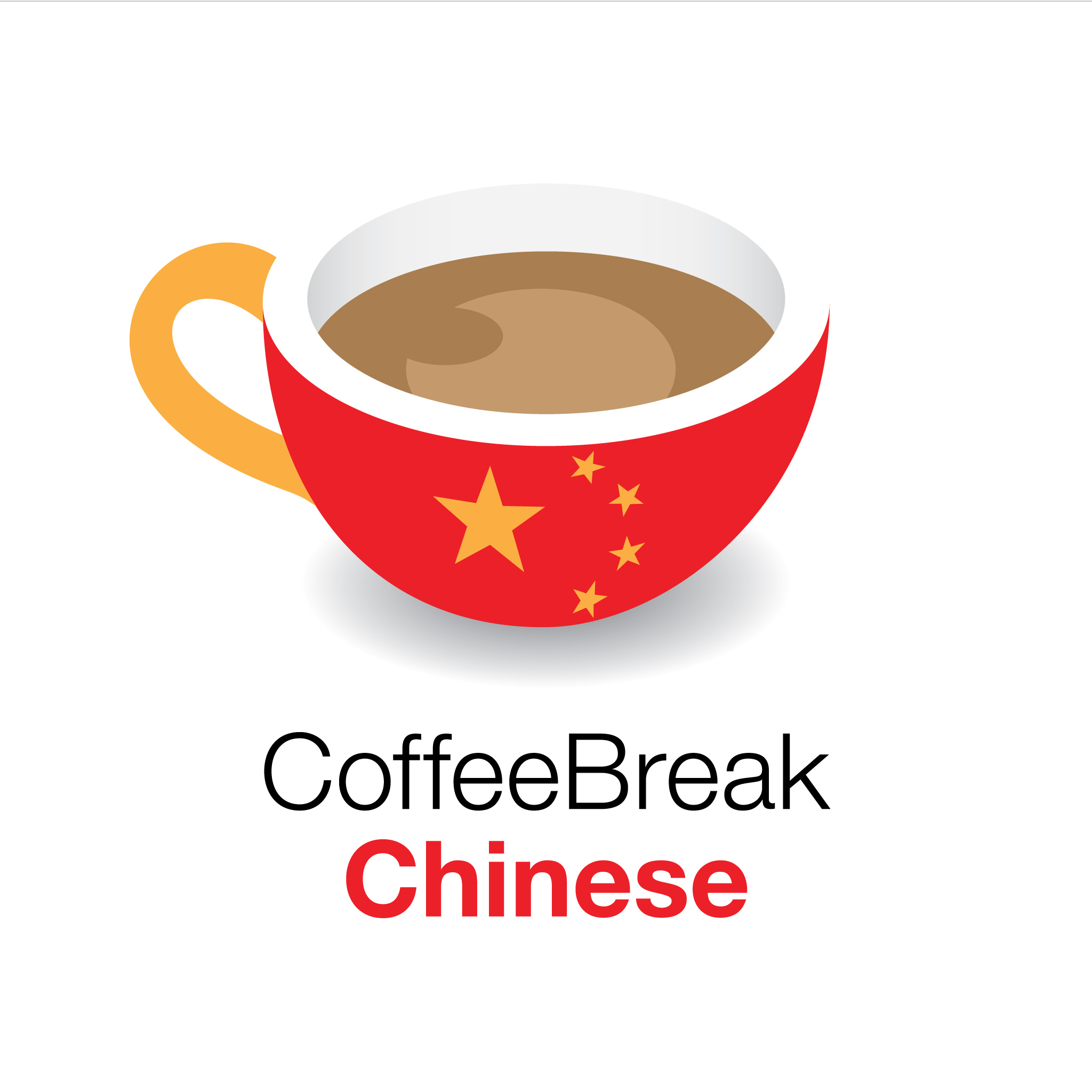 The Coffee Break Chinese team includes language teachers, native speakers and host learners, making your experience learning a language fun and enjoyable. You can be sure that every course has been carefully written by experienced teachers to ensure you progress steadily through the lessons.
Each lesson contains:
Video lesson
Each video lesson is around 20 minutes in length and features the main learning content including dialogues in Mandarin Chinese, discussions about the language between Crystal and Mark, and tips on grammar and culture. Think of the video lessons as "synchronised flashcards" where you'll see the words and phrases being taught on the screen as you learn.
Audio lesson
We also provide an audio version of the lesson which you can download and listen to on the go. This will allow you to review the materials covered in each lesson to consolidate the language fully.
Lesson guide and transcript
There's a full set of lesson notes for each lesson with transcripts of any dialogues contained in the lesson and explanations of all grammar points and cultural information.
Bonus audio episode
Having listened to the main audio lesson and worked through the notes, it's now time to test what you've learned. The bonus audio content helps you test your understanding with review, translation challenges and bonus vocabulary.
Class Outline
Orientation
Available in days
days after you sign up
NEW: Access this course on Coffee Break TV
Available in days
days after you sign up
Lesson 1 - Asking "how are you?" in Chinese
Available in days
days after you sign up
Courses Included with Purchase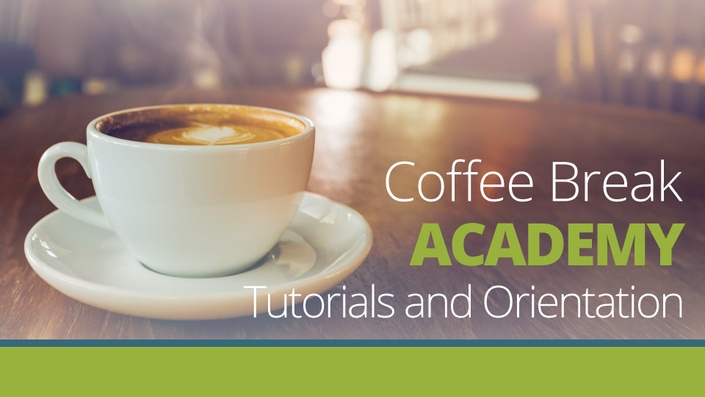 Coffee Break Academy Tutorials and Orientation
Helping you get the most out of your Coffee Break course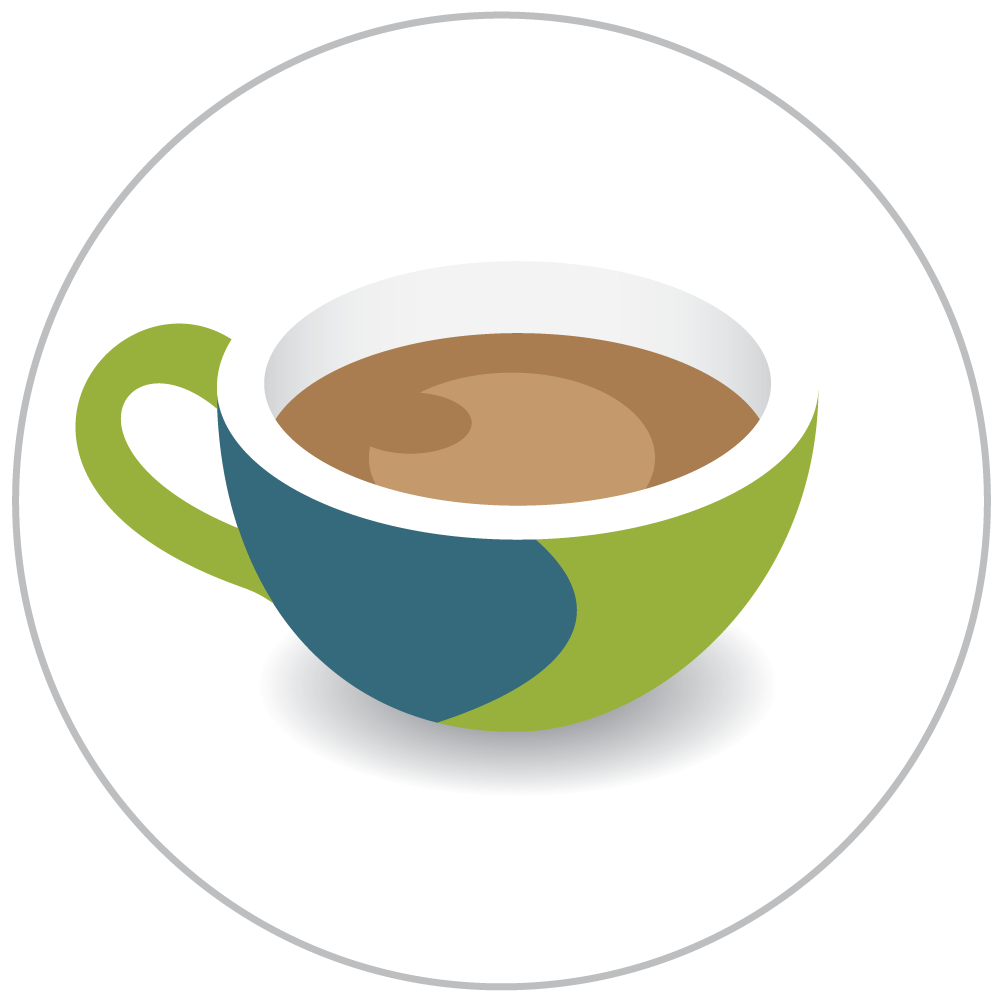 FREE
Original Price (excluding VAT): $0
Frequently Asked Questions
When does the course start and finish?
Coffee Break Chinese Season 1 is being published in batches of ten lessons. In between each batch there will be a short "mid-season break". This means that the lessons will become available in the Coffee Break Academy over time. When you sign up at first you will get immediate access to all lessons currently available. You will be able to continue to access these lessons for as long as you need to. Make sure you look at the Publishing Schedule in the Course Outline section for full details.
What are the pricing options available?
At launch, Coffee Break Chinese is only available in a payment plan of 5 equal payments of either GBP £15 or USD $19. Please note that for any EU customers, VAT will be added at the local rate, regardless of whether you choose to pay in £ or $. We will introduce alternative payment arrangements from summer 2017 onwards. Payment can be made using any major debit or credit card and all payments are made securely through our payment processor Stripe.
Can I download the materials for offline use?
We use streaming video for the video episodes in this course, but you can download the videos and lesson guides and store them on your device for handy reference. You can also download the audio files so that you can listen on the go to review what you've learned in the videos.
What's the difference between the course and the free audio I can find on iTunes?
You can indeed find Coffee Break Chinese audio lessons on iTunes, but this course provides much more! You'll get the video versions of the lessons, lesson notes and the bonus audio materials which have all been created to help you make faster progress with the lessons. In addition, some of our free audio lessons contain advertising, but the Coffee Break Chinese Premium lessons never contain advertising.