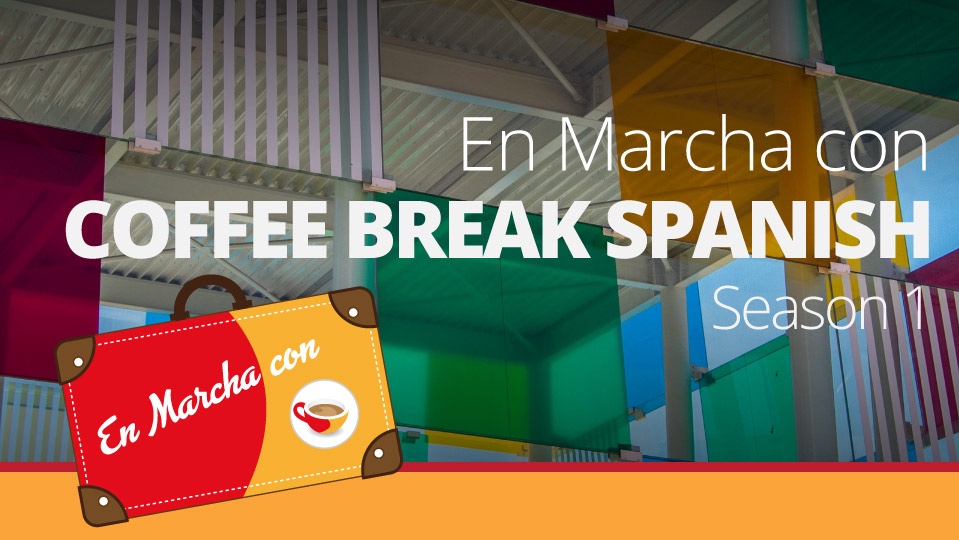 Join Mark and the Coffee Break Spanish team "en marcha" in the Andalucía region of Spain. We'll be talking to people who live or work in the area, and to people who are visiting the area. These conversations feature authentic Spanish, with a whole range of different accents and speeds of delivery, so it's the perfect way to improve your listening comprehension.
In the full course of En Marcha you'll get access to every episode as it's released. This premium version includes additional materials which will help you move forward more effectively with your Spanish studies:
transcripts: read every word of Spanish included in the conversations;
vocabulary lists: in addition to the transcripts, we'll provide vocabulary lists to help you understand everything that's said;
bonus audio materials: where an edited version of an interview is included in the main lesson, we'll provide the full recording in the course to allow you to develop your comprehension skills further;
exclusive video content: in addition to recording interviews in the south of Spain, the Coffee Break Team also filmed some video content and this video material is included in the course. Please note that these are not video versions of the interviews.
Your Instructor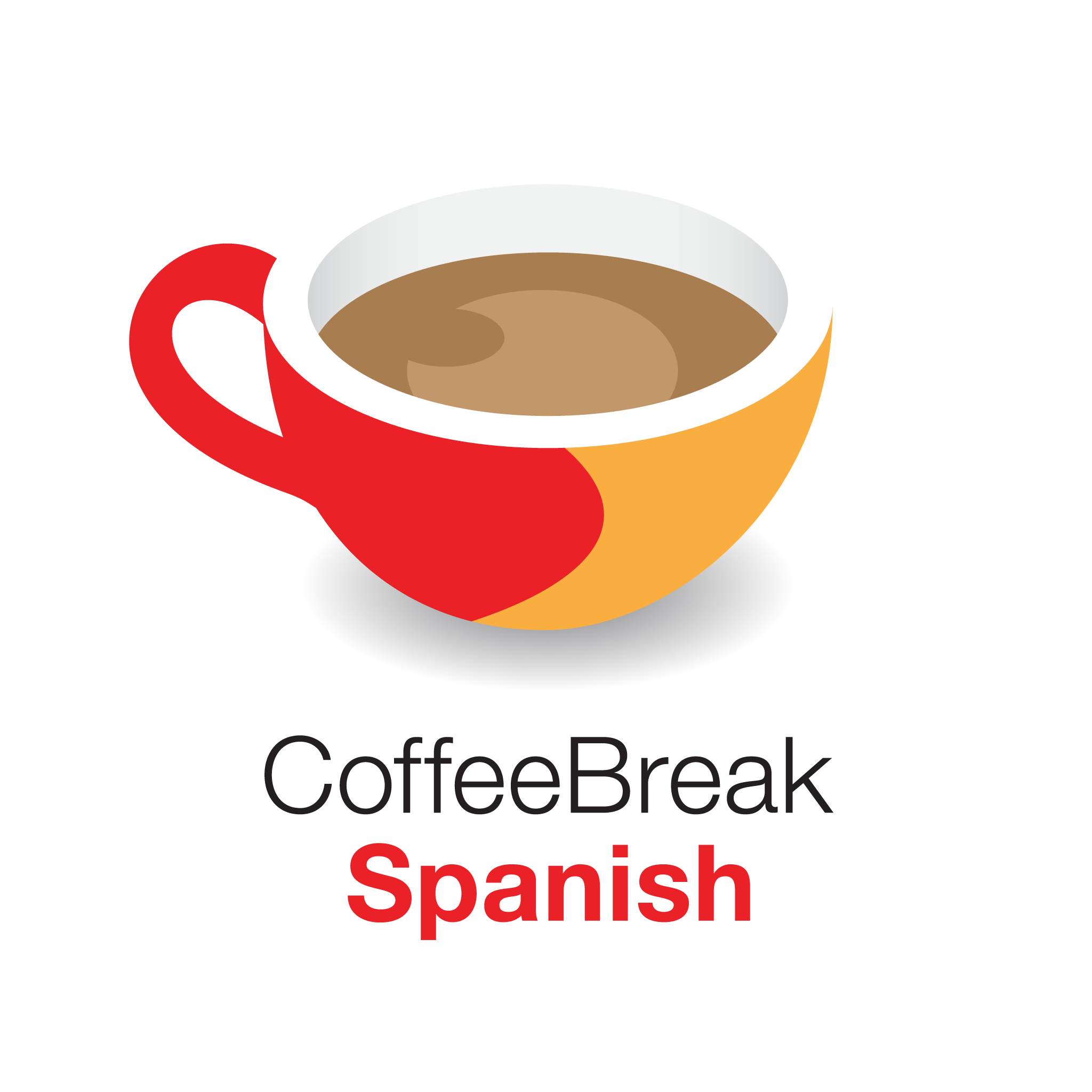 The Coffee Break Spanish team includes language teachers, native speakers and host learners, making your experience learning a language fun and enjoyable. You can be sure every course has been carefully written by experienced teachers to ensure you progress steadily through the lessons.
Launching in 2018
Sign up to be notified as soon as En Marcha con Coffee Break Spanish goes live.
This course is not currently available.