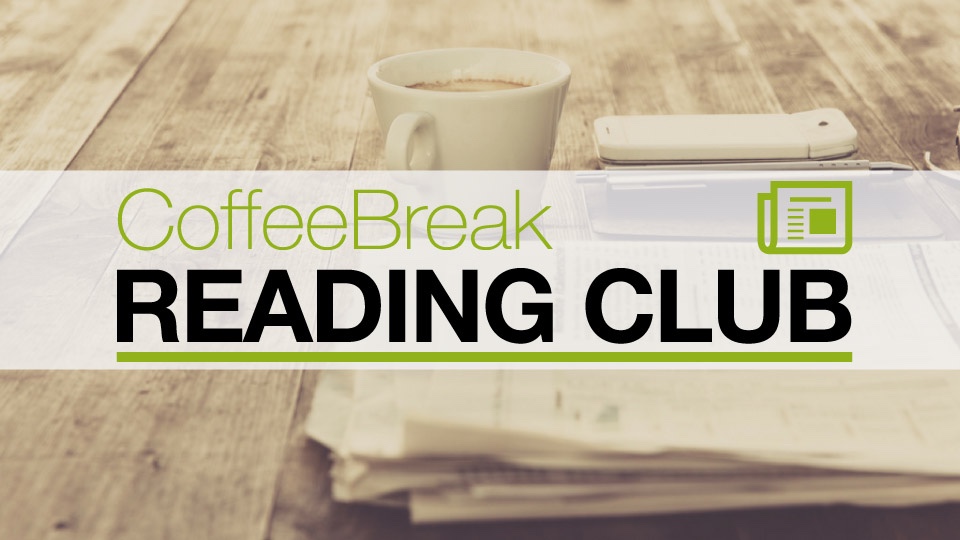 With the free version of the Coffee Break Reading Club we'll be sending you weekly texts by email which you can use to help build your reading skills in French, German, Spanish or Italian.
We will also be providing a paid version of the Reading Club: for a small monthly fee, we'll send you the reading text, and you'll also have access to an audio version of the text, vocabulary and some kind of exercise or activity.
The texts are aimed at leaners in the A2-B1 levels, so if you've completed Season 1 or are working on Season 2 in the language then you'll find the level of the texts perfect. As you continue through the texts, you'll notice that the difficulty level increases gradually, testing you and helping you to build your confidence in reading.
The Reading Club starts whenever you're ready, but will be available from January 2018.
Your Instructor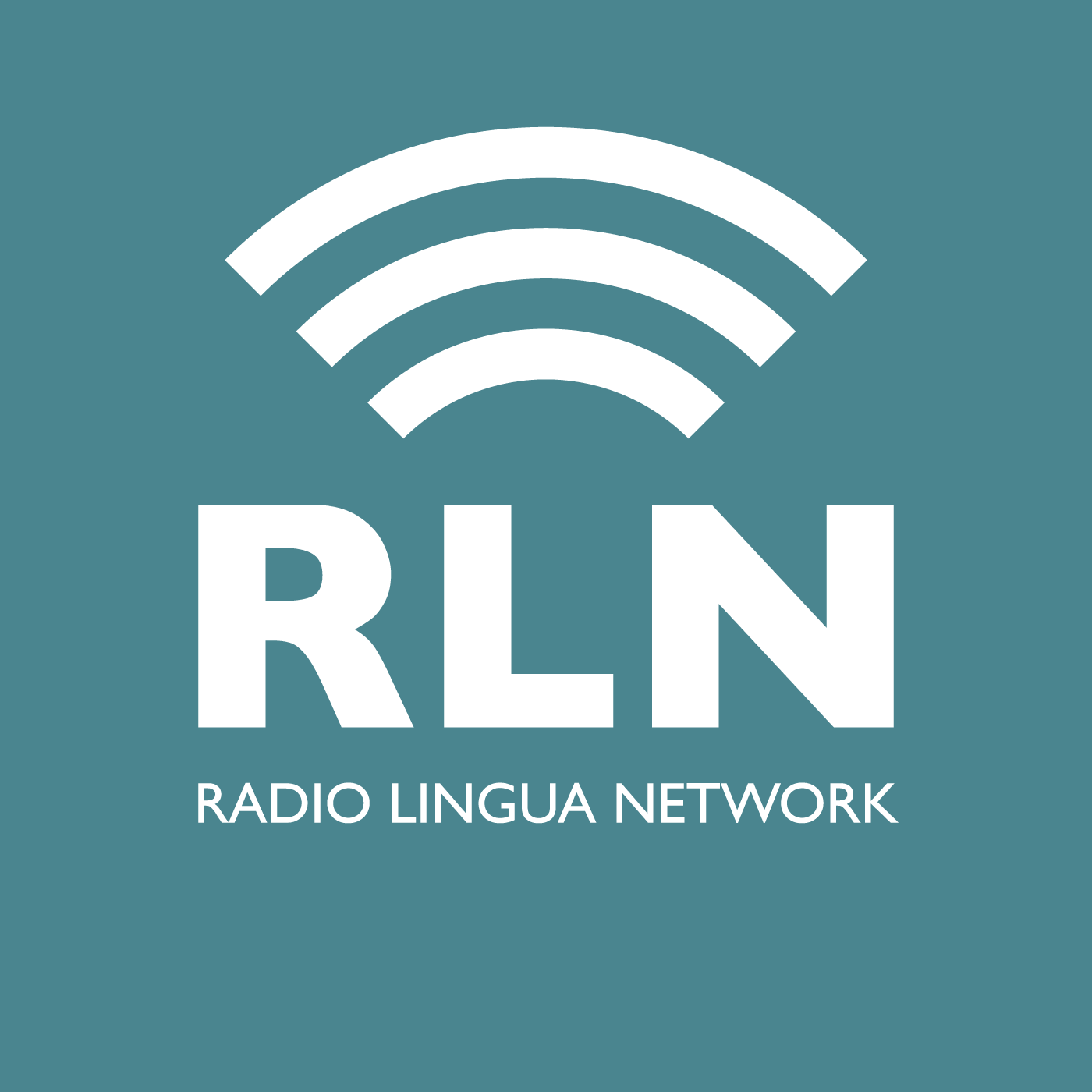 The team at Radio Lingua includes language teachers, native speakers and host learners, making your experience learning a language fun and enjoyable. You can be sure that every course has been carefully written by experienced teachers to ensure you progress steadily through the lessons.
This course is not open for enrolment.