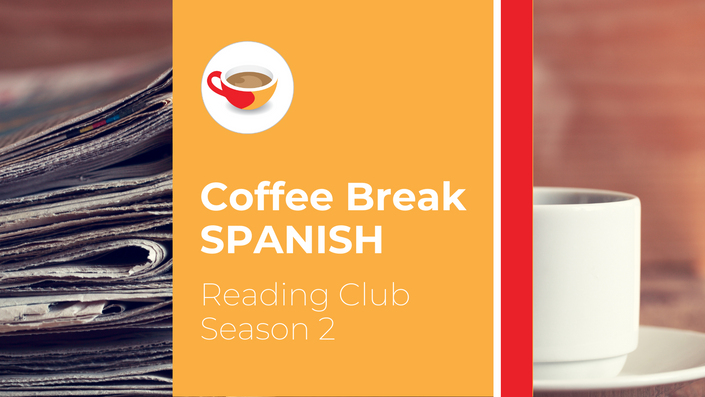 Coffee Break Spanish Reading Club - Season 2
Another 52 weekly reading texts with audio, vocabulary and exercises to help you build your Spanish vocabulary
Sign up for Course

The Coffee Break Spanish Reading Club - Season 2
Please note that the Coffee Break Spanish Reading Club Season 2 is aimed at students who have already completed Season 1. If you have not already completed Season 1, click here to find out more.

One of the most effective ways to build your vocabulary in a language is to use short, interesting articles on a regular basis. The Coffee Break Spanish Reading Club will provide you with a weekly text in Spanish, helping you to develop a wide range of vocabulary and experience Spanish in a range of different contexts. Crucially, you'll also build your knowledge of the cultures of Spanish-speaking areas.
In addition to the text itself, you'll also get access to an audio version read by a native speaker. We've included "normal speed" and slower versions of the text to help you with your understanding, and there are vocabulary lists and exercises for each of the texts too.
Your Instructor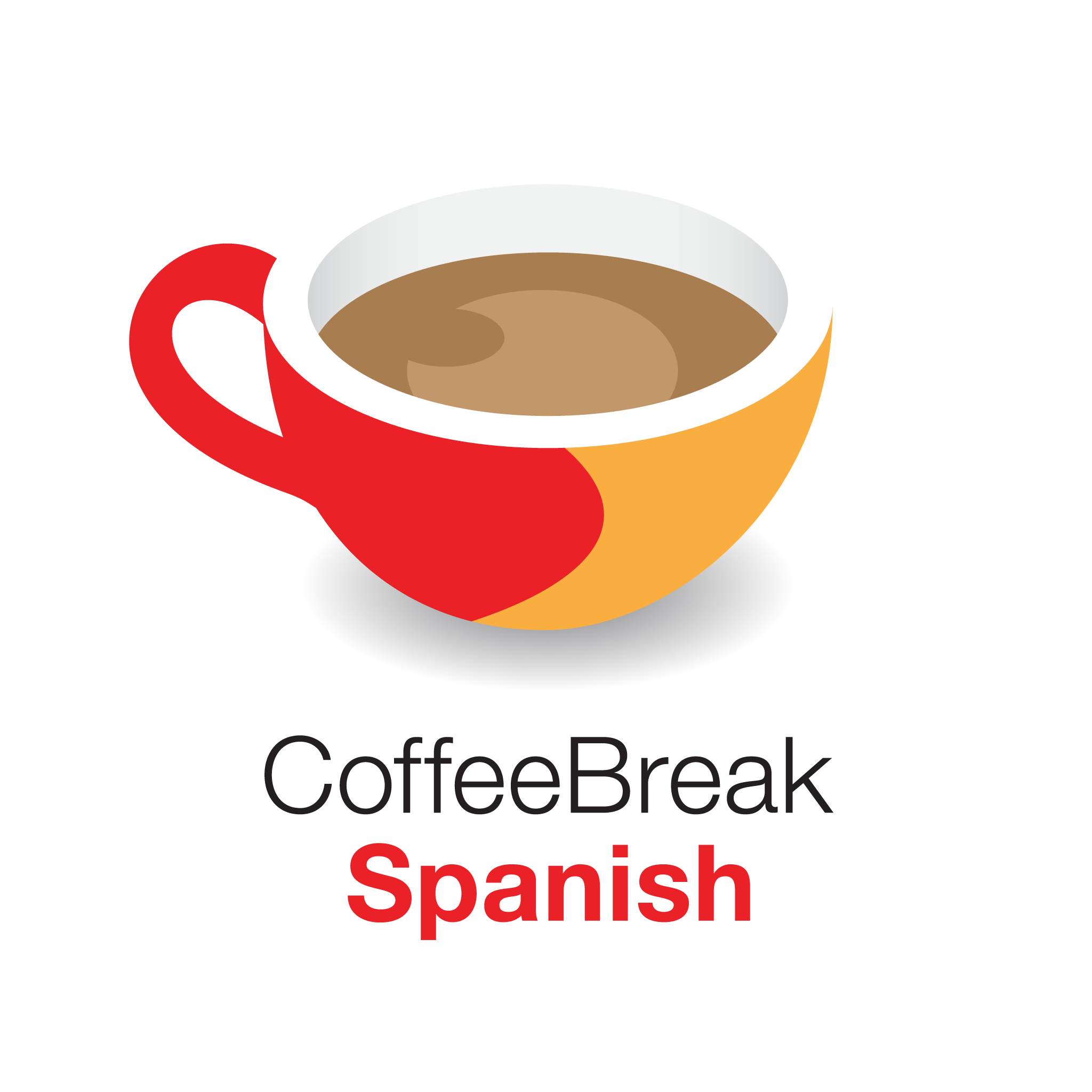 The Coffee Break Spanish team includes language teachers, native speakers and host learners, making your experience learning a language fun and enjoyable. You can be sure every course has been carefully written by experienced teachers to ensure you progress steadily through the lessons.
Class Outline
Week 1 - La sorpresa del Roscón de Reyes
Available in days
days after you sign up
Week 2 - Quinceañeras: La edad de las ilusiones
Available in days
days after you sign up
Week 3 - Merengue: No, no hablamos del postre
Available in days
days after you sign up
Frequently Asked Questions
When does the course start and finish?
The course starts whenever you are ready. You can sign up at any time and you'll receive the weekly texts starting with text 1 today. The texts will continue for 52 weeks and each text will become available to you on a weekly basis from the day you sign up.
How long do I have access to the course?
Even after you've completed the 52-week course you'll still have access to the texts and the additional audio materials. You'll be able to review the materials and refresh your vocabulary long after the 52-week programme has ended.
What's the difference between this course and Season 1 of the Reading Club?
Many learners have worked through the full 52 weeks of the Coffee Break Spanish Reading Club Season 1 and have asked us for more texts at this level. We've produced a full year's worth of texts and are delighted to make this available on the Coffee Break Academy. The texts are at a similar level to those in Season 1, with perhaps a slight increase in difficulty. The texts are aimed at learners working at A2/B1 level.
Is there a free version of the Season 2 Reading Club?
Season 1 of the Reading Club offered a free version which provided the texts with no access to the audio, vocabulary or activities. Unfortunately it's not possible to offer a free version of Reading Club 2.
Make your down time your 'do' time!
Here at Coffee Break Languages we want to help you maximise your down time and 'dead time', so with a short reading club text available each week, you can spend just 10 minutes building your confidence in Spanish.