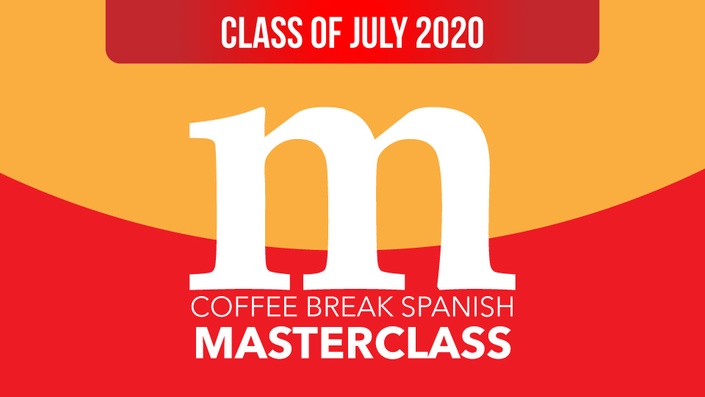 CBS Masterclass Season 1 - Class of July 2020
Become a master of the Spanish language
Your Instructor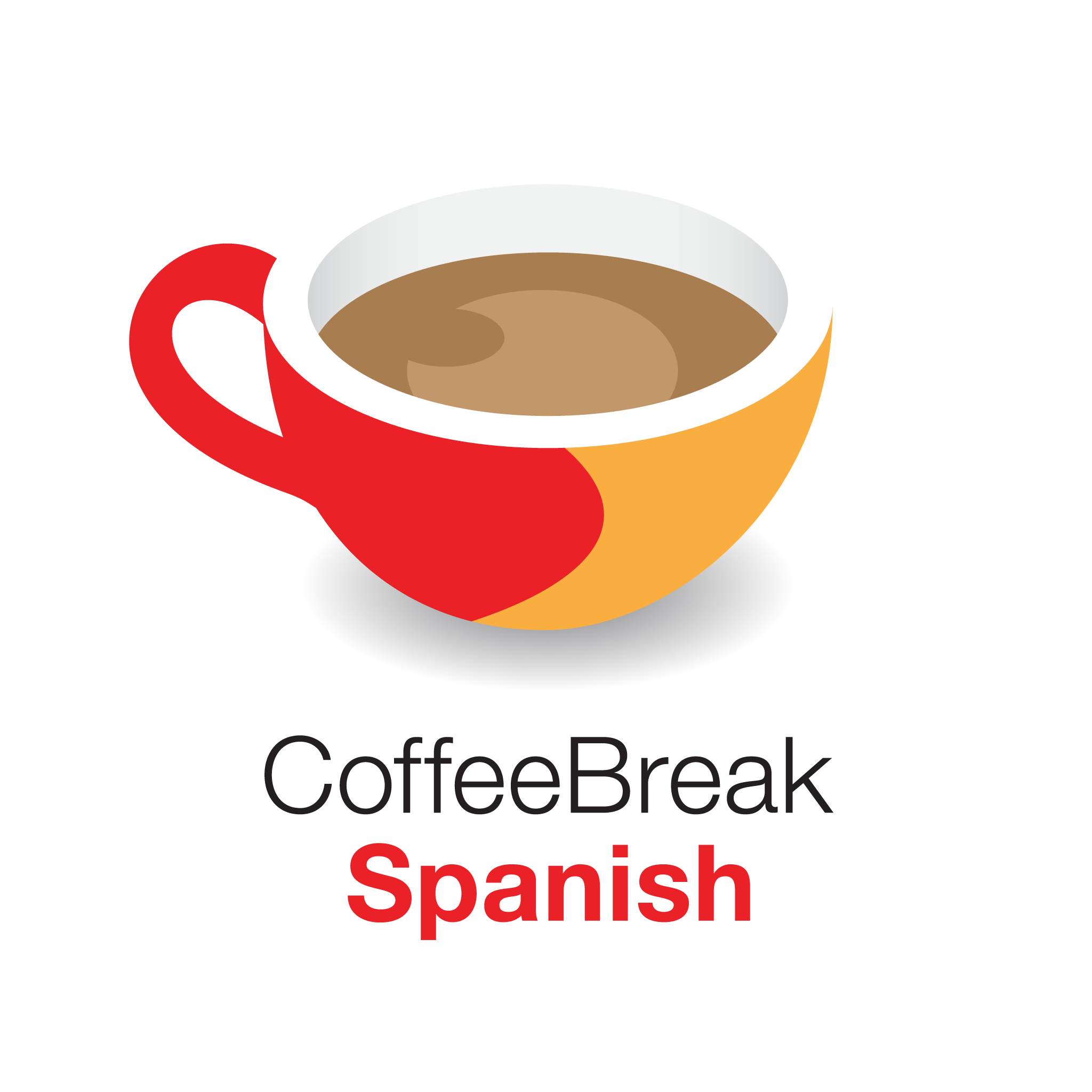 The Coffee Break Spanish team includes language teachers, native speakers and host learners, making your experience learning a language fun and enjoyable. You can be sure every course has been carefully written by experienced teachers to ensure you progress steadily through the lessons.
Course outline
The full curriculum of the course is listed below. The Masterclass is organised in monthly modules, and in each module you'll receive five audio lessons with accompanying notes and background reading. In addition, each month you'll take part in an activity to practise the language you've learned, and we'll send you a checklist and a review video to help you consolidate the language before you take the monthly test. Read on to find out more about what language is featured in each module.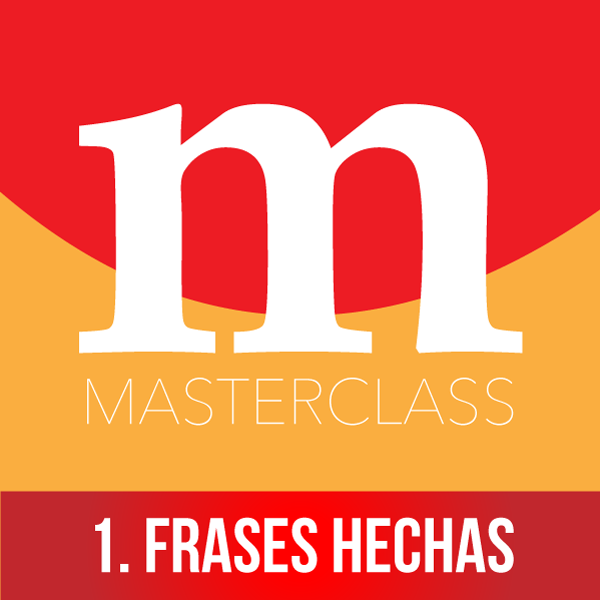 Month 1: July 2020 - Build your range of expression and make your Spanish more interesting by learning a range of frases hechasin our module on idiomatic expressions. You'll learn to use estar reventado, meter la pata, and much more.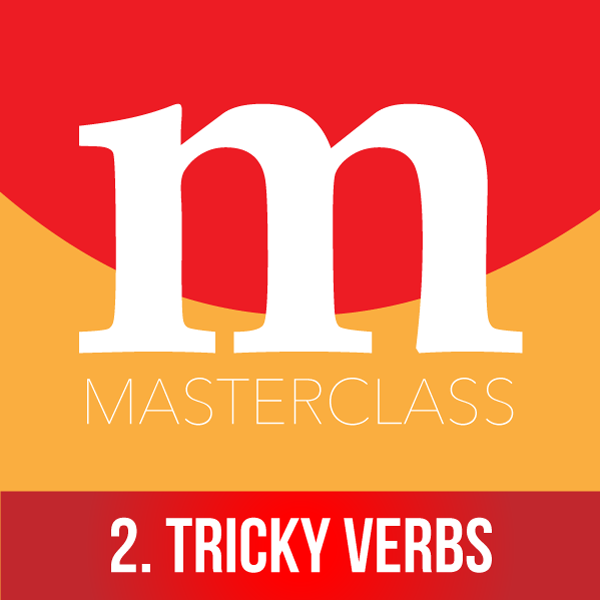 Month 2: August 2020 - In this module we'll be looking at some very common verbs which can prove tricky to use. You'll learn to use ser, estar, hacer, tener and dar in many situations, including in figurative expressions which are difficult to translate. By the time you finish this module you'll be a master of Spanish tricky verbs.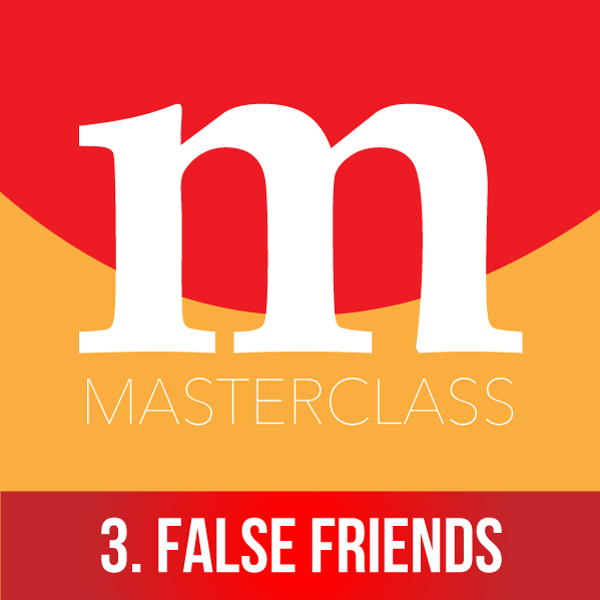 Month 3: September 2020 - Sometimes words in Spanish look like words in English – and that's when you need to be more careful! Words don't always mean what they look like they mean. In this module on "false friends" you'll encounter a series of words and expressions which often trick learners, and you'll learn exactly what they mean, and how to say what you think they mean!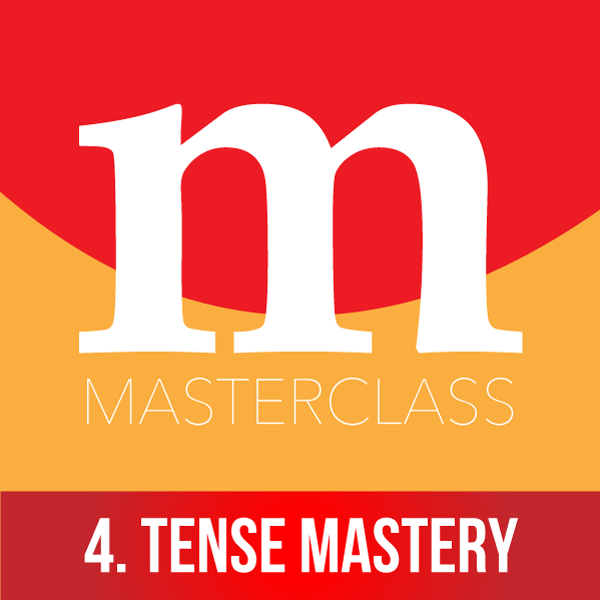 Month 4: October 2020 - Start the New Year by getting on top of five of the most common tenses in Spanish, and know exactly when to use which one and how to conjugate regular and irregular verbs in each tense. If you struggle knowing whether to use preterite, perfect or imperfect in the past this module will solve all your tense tensions!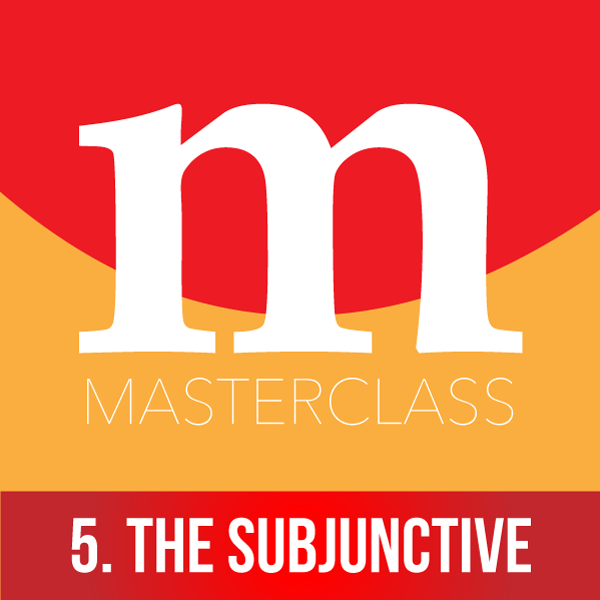 Month 5: November 2020 - In this module you'll be introduced to what learners often find to be one of the most tricky aspects of Spanish: the subjunctive. You'll learn to recognise triggers, to form the subjunctive and use it in your own speaking and writing.
Month 6: December 2020 - The final module of our first season of the Coffee Break Spanish Masterclass will help you to get to grips with some of the trickiest aspects of the language for learners at an intermediate stage including qué vs cuál, por vs para, how to use the personal a correctly, and lots more.
Class Outline
Welcome
Available in days
days after you sign up
Live Launch Event: Wednesday 1st July, 8:30pm UK time
Available in days
days after you sign up
Frequently Asked Questions
When does the Masterclass start?
We're opening up the Masterclass for access in June 2020, and the course begins on 1st July 2020, continuing until 31 December 2020. Of course, we understand that you may have commitments which mean that you may not be able to take each lesson on the day it's released. However, once they're released, the lessons will be available to you for as long as you need them. Please note that registration will close soon after 30 June and you will not be able to sign up again until the next time we open the course for registration. If we reach capacity before 30 June we will close registration at that point.
Who is the Masterclass for?
We've developed the Masterclass specifically for learners who are at an intermediate level. If you've already completed Seasons 1 and 2 of Coffee Break Spanish, then it will be the perfect way to develop your range of expression and build on what you've previously learned. The materials covered in each lesson will also be perfect if you're currently working on Season 3. If you've already completed Season 4 it's possible that you will still find the Masterclass materials useful, but you should be aware that some students of Season 4 have found that the Masterclass materials may be a bit too easy.
How do I access the Masterclass?
The Masterclass is a bit different from our other courses because it is more like a 'coaching course', running for 6 months. You can access the audio lessons, the text documents and the video reviews for each module on the Coffee Break Academy. You can also download the materials to your own device or use a third party app such as Documents to organise and store the media files. Please note that there will not be a podcast feed for audio or video elements of the Masterclass.
Do I get access to all the materials at once?
No. The materials are "dripped out" over the course of the 6-month course. Lessons are published every few days, with five main lessons and additional activities, reviews, checklists and module tests over each month. Our experience is that this gradual release of the materials will help you keep on top of the course and avoid being overwhelmed.
How does the membership work?
There are two payment options for the Masterclass: either pay in six instalments over the six months of the course, or make a one-off payment at the start of the course. If you choose to go for the one-off payment we'll give you the equivalent of one month free. Regardless of how you pay, you'll be able to continue to access the audio files, text documents and video reviews in our Coffee Break Academy after your six months have ended. Please note that after the end of the six month course, we won't be actively answering questions in the discussion area or correcting any homework activities.
What happens after I pay?
That depends a bit on when you pay! During the registration period your first payment will be taken, and if you've decided to go for the monthly payment option, subsequent payments will be taken on the same day of the month for a further 5 months. As soon as you sign up you'll receive a confirmation email. We'll also send some further emails to help you prepare for the course starting on 1st July. On 30th June we'll activate the Orientation Module for you in the Academy. The lessons will be made available on each publication day at the time you originally purchased the course. So, if you sign up at 2pm UK time, then the lessons will become available at 2pm on each publishing day.
Do I need to use Facebook for the Masterclass?
No. Previously we organised homework activities and discussions through a private Facebook group, but for the Class of July 2020 we are working entirely within the Coffee Break Academy. All homework activities and discussions will take place within the Coffee Break Academy, so you do not need to be a Facebook user. If you are a Facebook user, you're welcome to follow our main Coffee Break French Facebook page where we post regular content for learners, but this is not linked in any way to our Masterclass of July 2020.
Why does the signup button say "enrol" not "enroll"?
One of our most frequently asked questions! In British English "enrol" has one L, unlike in standard American English where it has two Ls! We're based in the UK, so we use British English on our site.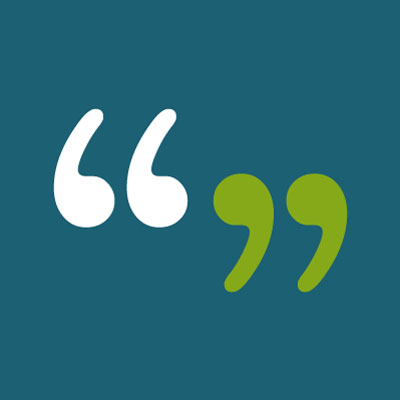 "I like the regular intervals of the Masterclass, which really make me want to keep up and improve my Spanish by a little practice every few days. The modules are extended enough to really dive into a subject like verbos or frases hechas, but they are short enough to keep you motivated and work your way through them easily."
- Elvin Roest, Masterclass Student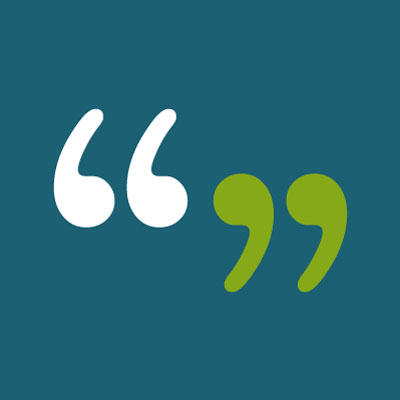 "I'm finding the Masterclass extremely useful and convenient. The topics are nicely targeted to the needs of my level in Spanish, and the materials and activities are well designed. I like the way the learning and challenges are delivered in doable packages that fit with a busy life!"
- Melanie Harris, Masterclass Student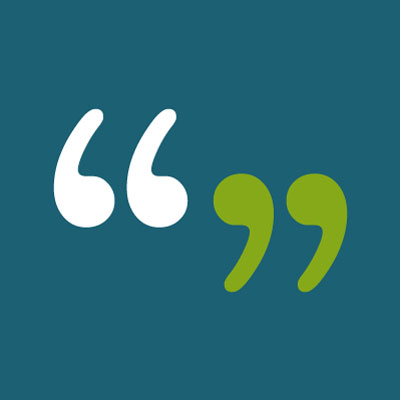 "I really enjoy the timing of the modules being delivered. It makes it easy to choose when to complete them to fit in with everyone's busy lives. Not too much but just enough to have regular practice."
- Jackie Morris, Masterclass Student
This course is not currently available.