Introducing the Coffee Break Club
The key to mastering a language is regular practice. With the Coffee Break Club, we'll provide the activities you need to take your Spanish to the next level!
An introduction to The Club
In this video Coffee Break Founder Mark explains what's involved in The Club.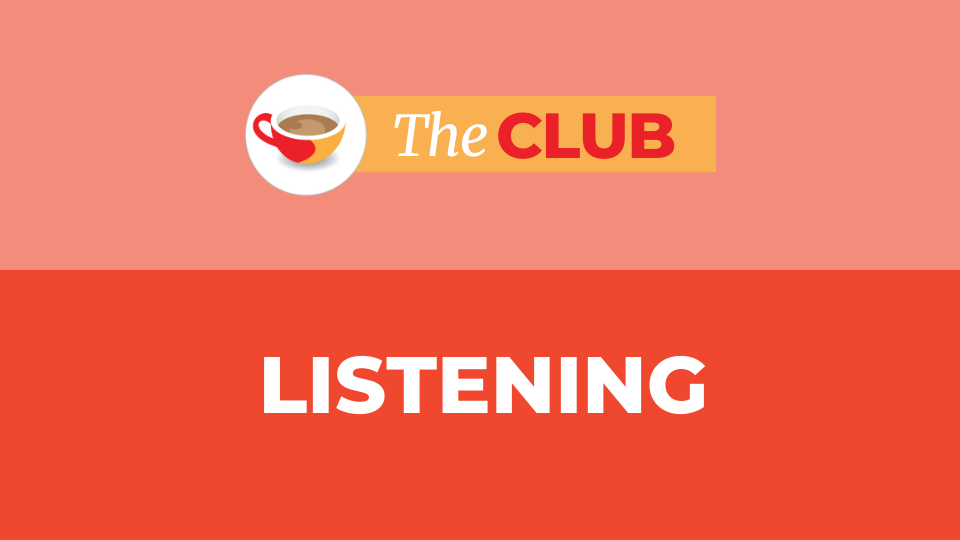 Mondays: Listening
Every Monday you'll enjoy a listening activity which will help you to build your comprehension of the spoken language and increase your understanding.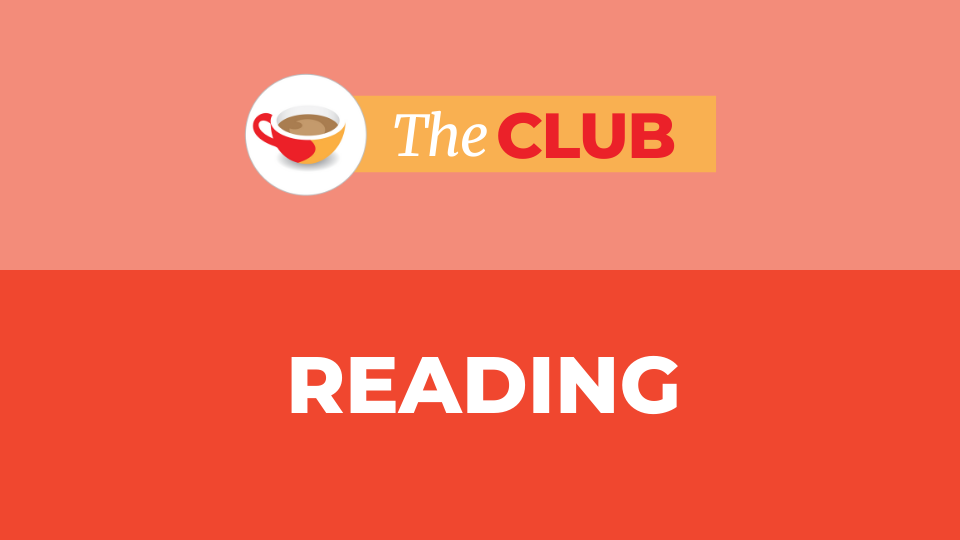 Wednesdays: Reading
On Wednesday we'll be sharing a reading activity with you and this will give you the chance to improve your understanding of the written language.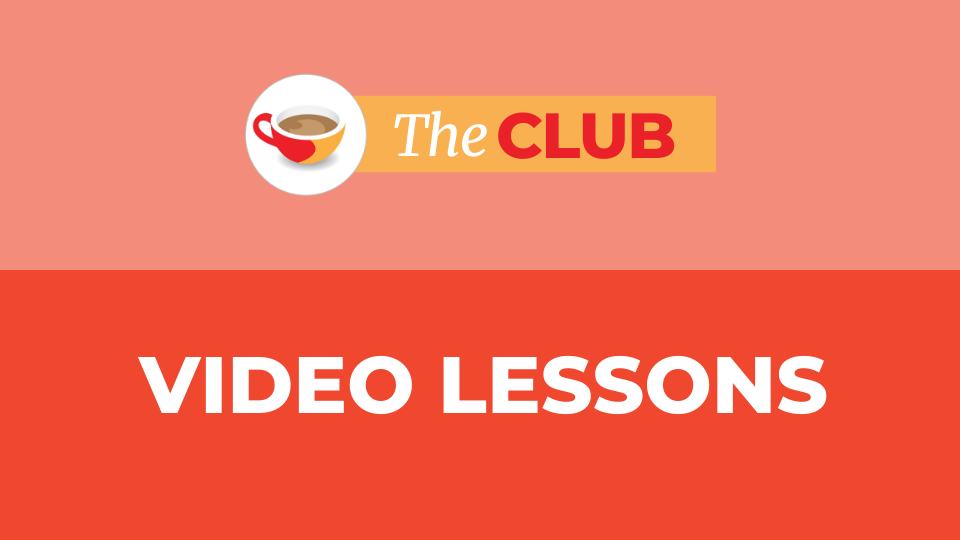 Fridays: Video Lesson
Enjoy our innovative pre-recorded video lessons on Fridays. Our Club Tutors have recorded short video lessons which will help you practise different skills including translation, vocabulary building and lots more.