Introducing the Coffee Break Club
The key to mastering a language is regular practice. With the Coffee Break Club, we'll provide the activities you need to take your German to the next level!
An introduction to The Club
In this video Coffee Break Founder Mark explains what's involved in The Club.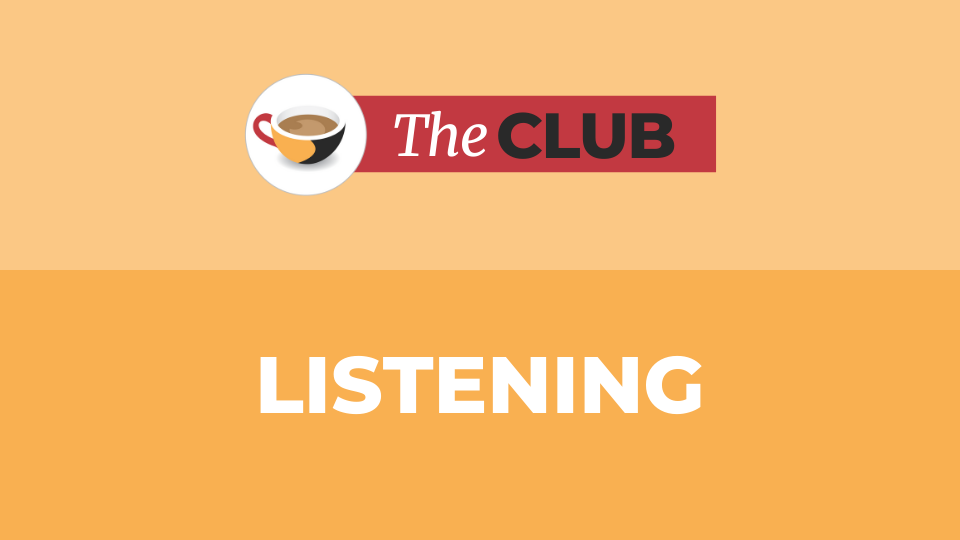 Mondays: Listening
Every Monday you'll enjoy a listening activity which will help you to build your comprehension of the spoken language and increase your understanding.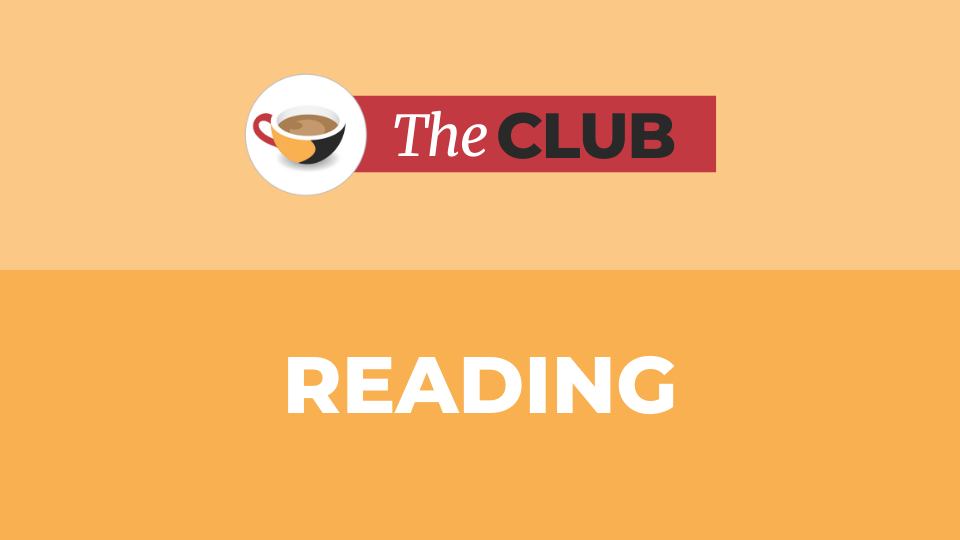 Wednesdays: Reading
On Wednesday we'll be sharing a reading activity with you and this will give you the chance to improve your understanding of the written language.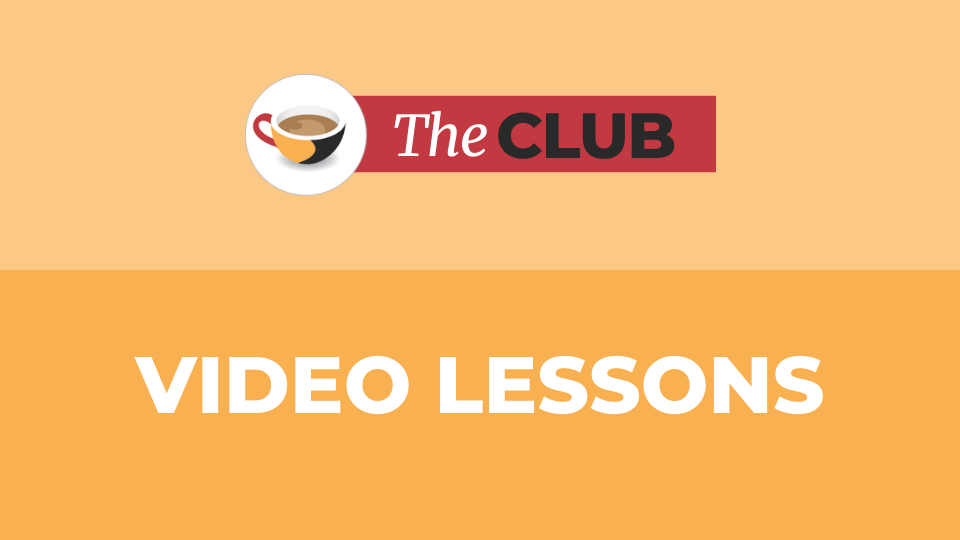 Fridays: Video Lesson
Enjoy our innovative pre-recorded video lessons on Fridays. Our Club Tutors have recorded short video lessons which will help you practise different skills including translation, vocabulary building and lots more.
Take your learning further with The Club PLUS
If you'd like to practise your written German, why not sign up for The Club PLUS - our enhanced service where you'll enjoy all the benefits of The Club, plus writing activities on Tuesdays and Thursdays, plus tutor feedback and the possibility of asking questions.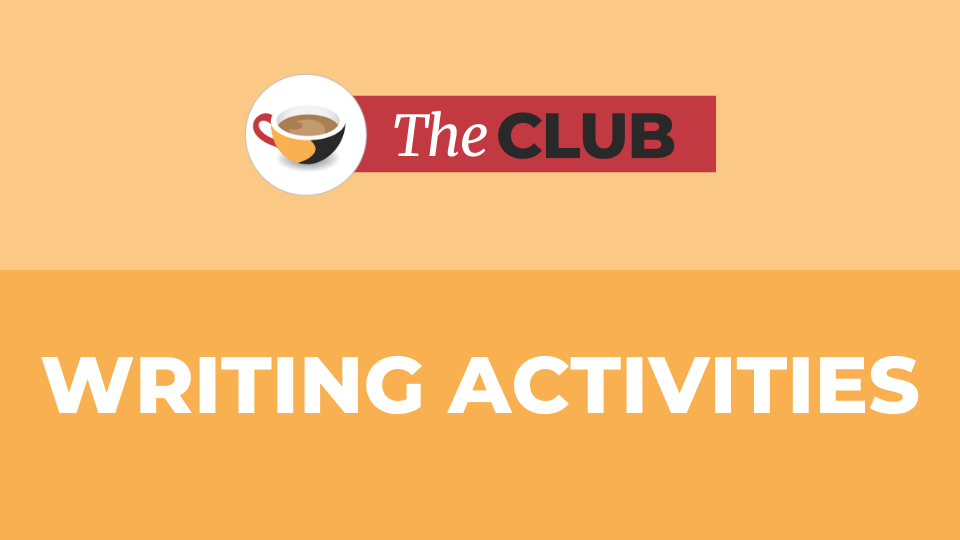 Writing Activities
On Tuesdays you'll take part in a writing challenge where we'll ask you to write a short paragraph in the language, and on Thursdays you'll join the discussion on an interesting topic.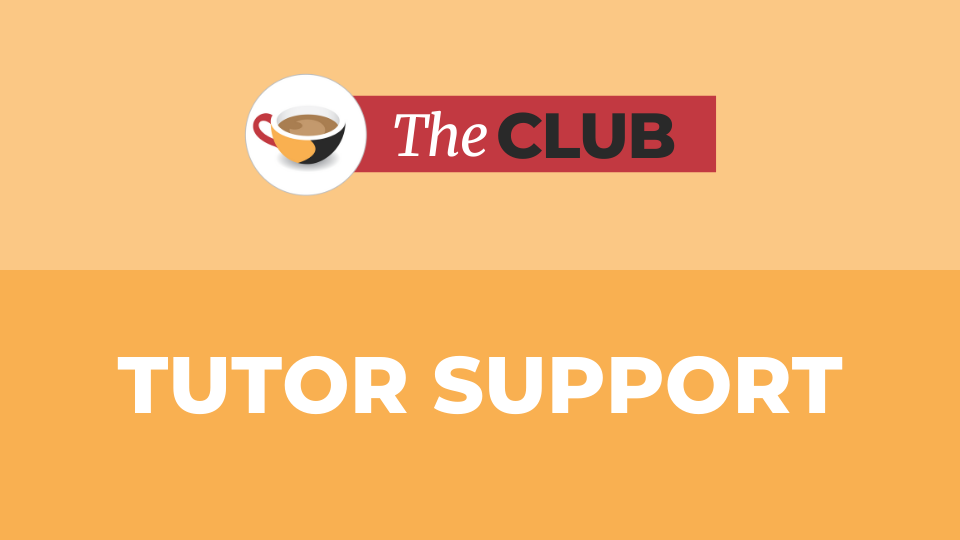 Tutor Support
For all your writing activities you'll benefit from feedback and support from our Club Tutors. Not only that, but you'll also be able to read the feedback that other Club members receive on their work.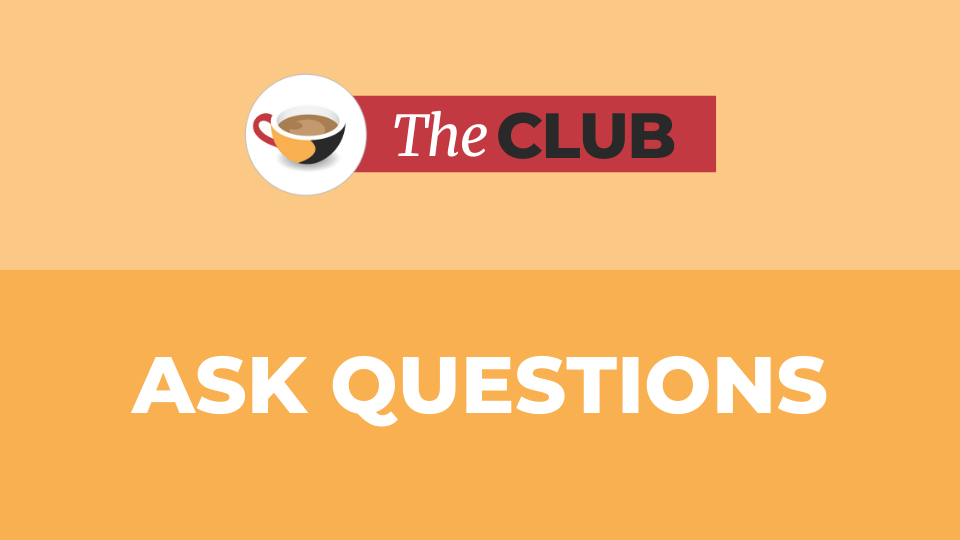 Ask a question
Got a question about any aspect of the work you've been doing in The Club? Our Club Tutors will be delighted to respond and help you build your knowledge of the language.
CLUB PLUS: LIMITED SPACE AVAILABLE!
Given the interactive nature of The Club PLUS, membership is strictly limited. If there is currently space in The Club PLUS, the payment options will be listed below. If not, scroll down to be added to the Waiting List.
Check your inbox to confirm that you're on the list.