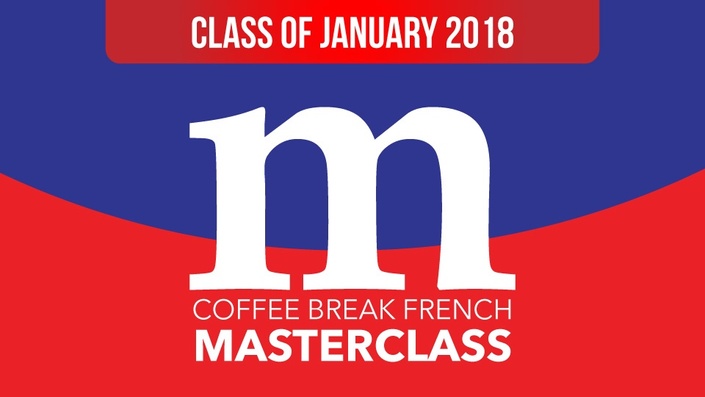 CBF Masterclass - Class of January 2018
Become a master of the French language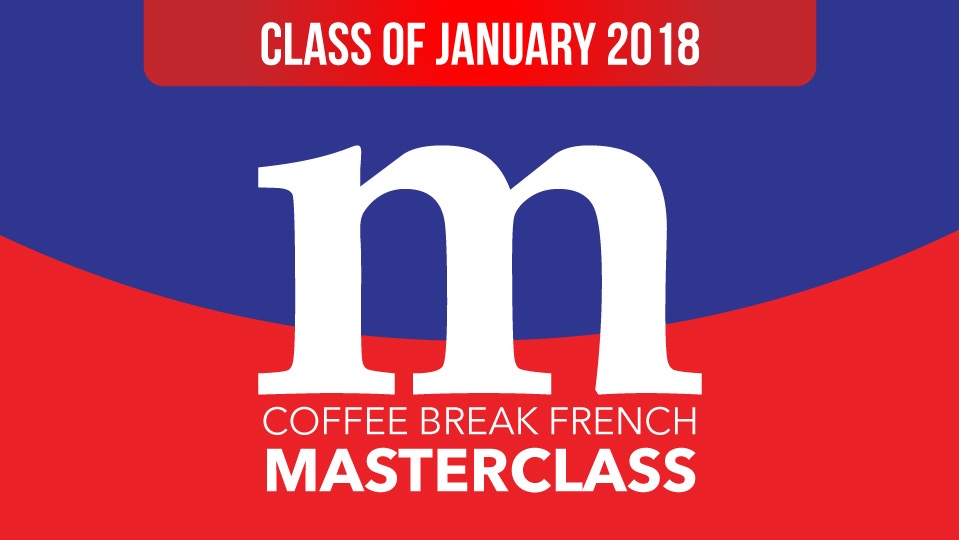 Take your first steps to becoming a
Master of the French language!
Six monthly modules covering the areas of French you need to know
Multimedia lessons presented by expert teachers and native speakers
Exercises, activities and checklists
Private Facebook group for homework and discussion
The Coffee Break French Masterclass has been designed in response to the needs of intermediate learners in our community. With our regular, friendly lessons which fit your lifestyle we'll help you build your knowledge and develop your range of expression with the Coffee Break French Masterclass.
The course is structured in six modules, each module lasting one month. Over the course of the month we'll make available lessons and activities to help you plan your learning and build on what you've learned previously. If you can spend just 20 minutes on your learning three or four times a week, the Masterclass is perfect for you.
You'll be following the course with a group of learners from around the world, and we'll be with you every step of the way. Take the audio lessons on the Coffee Break Academy, and then complete the activities in our private Facebook group. Best of all, we're delighted to be able to guarantee feedback from our team of native speakers and experienced teachers.
Regular audio lessons
The Masterclass is built around our regular audio lessons, and in each module there will be five main lessons. As usual, the audio lessons are presented by our expert teachers joined by native speakers, and in addition to learning content and original dialogues, you'll also benefit from our translation challenges and worked examples.
Exercises and challenges
We've also developed a set of exercises and challenges for each module which will help you consolidate the language you learn in the lessons. Some of the exercises are based around translations between English and French, and our challenges will involve you putting your language skills to the test with some writing practice.
Join the community
Our private Facebook group will allow you to share your learning with the Masterclass community. You can try out what you've learned with regular activities, or if you have questions about a particular aspect of the module lessons, you can ask our experts. The Facebook group is completely private, open only to those involved in this Masterclass group so you can be safe in the knowledge that you're working with a dedicated group of fellow language learners.
Course outline
The full curriculum of the course is listed below. The Masterclass is organised in monthly modules, and in each module you'll receive five audio lessons with accompanying notes and background reading. In addition, each month you'll take part in an activity to practise the language you've learned, and we'll send you a checklist and a review video to help you consolidate the language before you take the monthly test. Read on to find out more about what language is featured in each module.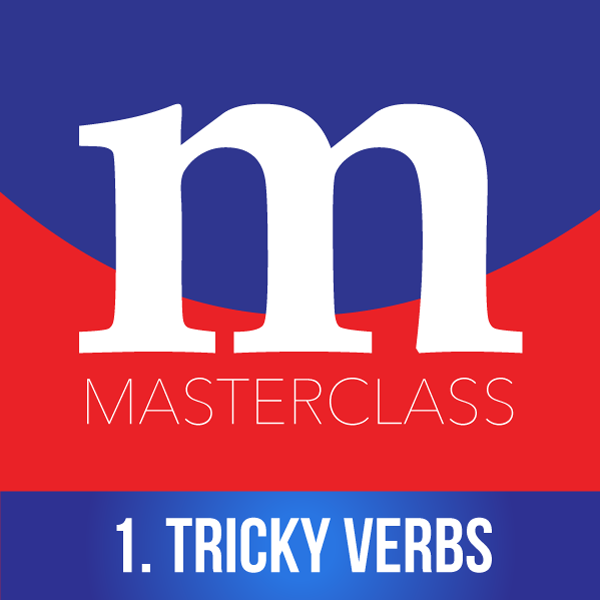 Month 1: January 2018 - Learn about some of the trickiest verbs in the French language. Do you know the difference between savoir and connaître? What about amener and emmener? And can you use faire in all its senses and situations, including the tricky faire faire construction?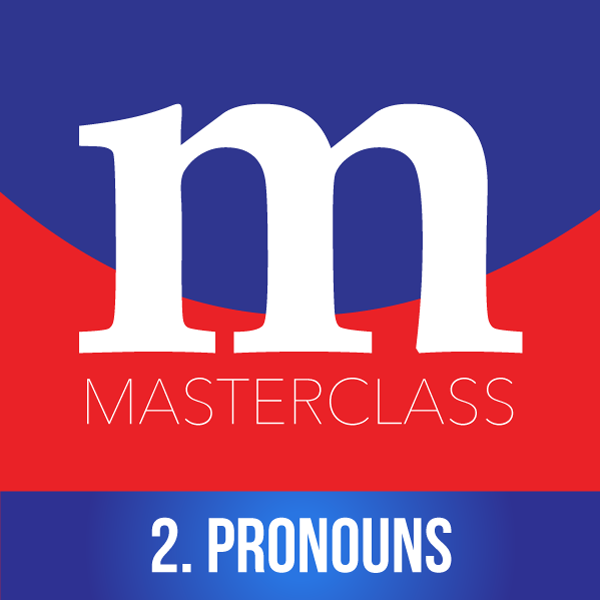 Month 2: February 2018 - How is your relationship with pronouns? Can you comfortably use direct and indirect object pronouns? Do you know when to use y and en? Do you despair with disjunctives? This module will help you build your confidence with French pronouns.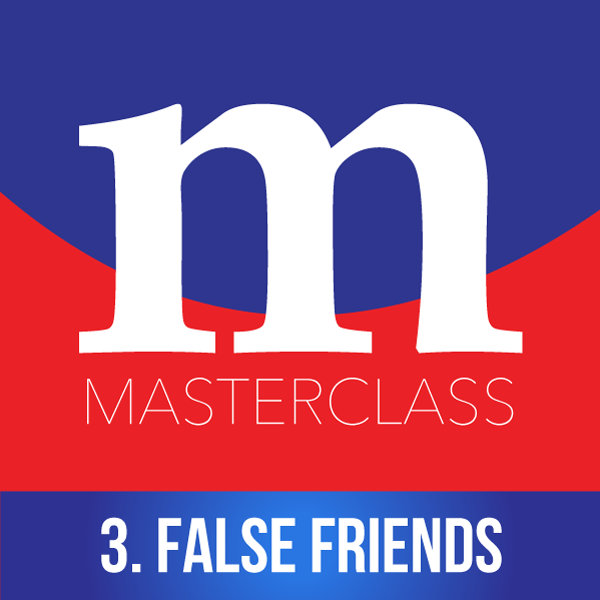 Month 3: March 2018 - Sometimes words in French look like words in English – and that's when you need to be more careful! Words don't always mean what they look like they mean. In this module on "false friends" you'll encounter a series of words and expressions which often trick learners, and you'll learn exactly what they mean, and how to say what you think they mean!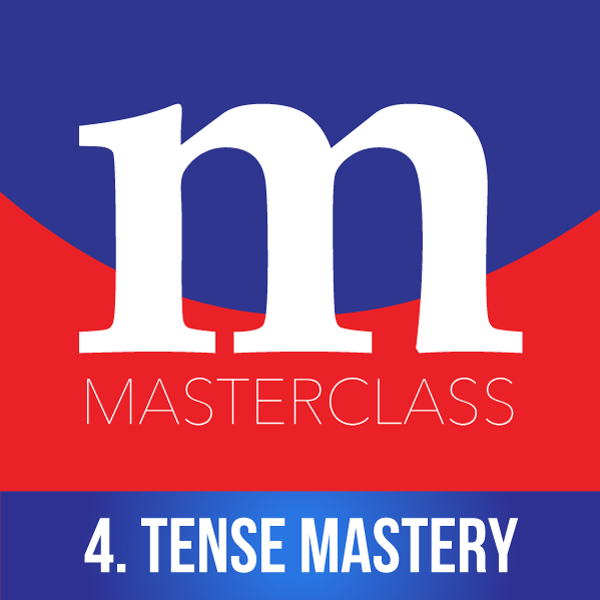 Month 4: April 2018 2017 - Get on top of five of the most common tenses in French and know exactly when to use which one, how to conjugate regular and irregular verbs in each tense, and master the perfect, imperfect, future, conditional and pluperfect completely!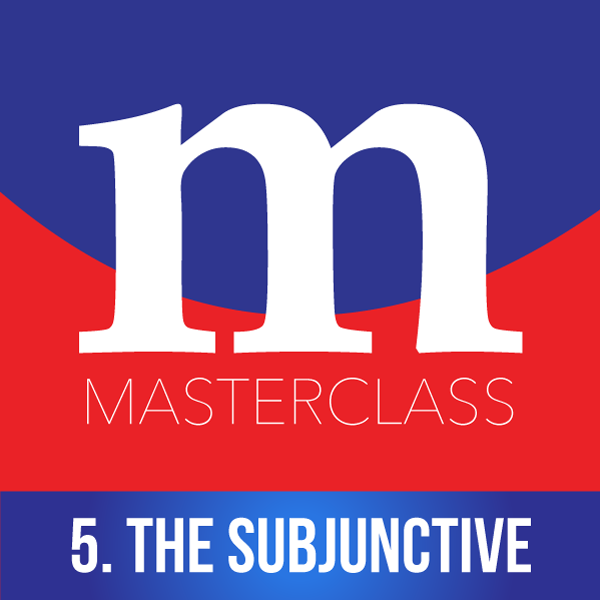 Month 5: May 2018 - In this module you'll be introduced to what learners often find to be one of the most tricky aspects of French: the subjunctive. You'll learn to recognise triggers, to form the subjunctive and use it in your own speaking and writing.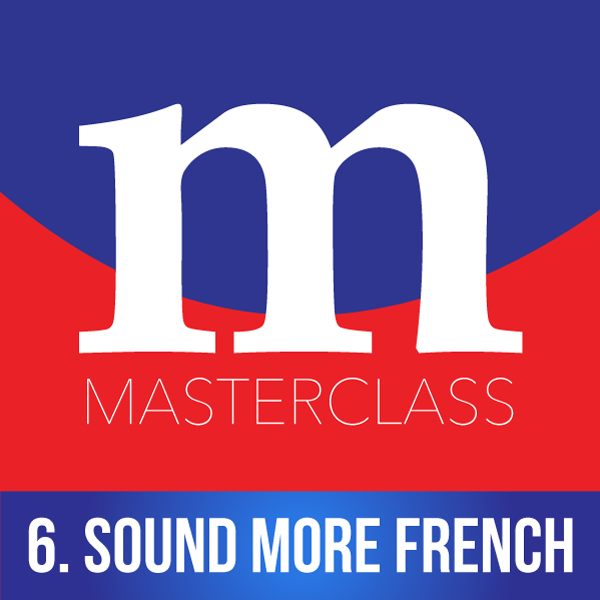 Month 6: June 2018 - The final module of our first season of the Coffee Break French Masterclass will help you to sound more French, using filler words, changing your questions and word order and lots more to help you sound more like a native speake
Your Instructor
Class Outline
Welcome
Available in days
days after you sign up
Orientation
Available in days
days after you sign up
Module 1 - Lesson 1 - Using savoir and connaître
Available in days
days after you sign up
Frequently Asked Questions
When does the Masterclass start?
We're opening up the Masterclass for access in December 2017, and the course begins on 1st January 2018, continuing until 30 June. Of course, we understand that you may have commitments which mean that you may not be able to take each lesson on the day it's released. However, once they're released, the lessons will be available to you for as long as you need them. Please note that registration will close after 31 December and you will not be able to sign up again until the next time we open the course for registration.
Who is the Masterclass for?
We've developed the Masterclass specifically for learners who are at an intermediate level. If you've already completed Seasons 1 and 2 of Coffee Break French, then it will be the perfect way to develop your range of expression and build on what you've previously learned. The materials covered in each lesson will also be perfect if you're currently working on Season 3. If you've already completed Season 4 it's possible that you will still find the Masterclass materials useful, but you should be aware that some students of Season 4 have found that the Masterclass materials may be a bit too easy.
How do I access the Masterclass?
The Masterclass is a bit different from our other courses because it is more like a 'coaching course', running for 6 months. You can access the audio lessons, the text documents and the video reviews for each module on the Coffee Break Academy. You can also download the materials to your own device or use a third party app such as Documents to organise and store the media files. Please note that there will not be a podcast feed for audio or video elements of the Masterclass.
Do I get access to all the materials at once?
No. The materials are "dripped out" over the course of the 6-month course. Lessons are published every few days, with five main lessons and additional activities, reviews, checklists and module tests over each month. Our experience is that this gradual release of the materials will help you keep on top of the course and avoid being overwhelmed.
How does the membership work?
There are two payment options for the Masterclass: either pay in six instalments over the six months of the course, or make a one-off payment at the start of the course. If you choose to go for the one-off payment we'll give you the equivalent of one month free. Regardless of how you pay, you'll be able to continue to access the audio files, text documents and video reviews in our Coffee Break Academy after your six months are ended. However, the Facebook group will only be active for the duration of the course.
What happens after I pay?
That depends a bit on when you pay! During the registration period your first payment will be taken, and if you've decided to go for the monthly payment option, subsequent payments will be taken on the same day of the month for a further 5 months. As soon as you sign up you'll receive a confirmation email and this will include a link to the Facebook group where you can go ahead and introduce yourself to the team and the other students - if you wish! We'll also send some further emails to help you prepare for the course starting on 1st January. On 31st December we'll activate the Orientation Module for you in the Academy. The lessons will be made available on each publication day at the time you originally purchased the course. So, if you sign up at 2pm UK time, then the lessons will become available at 2pm on each publishing day.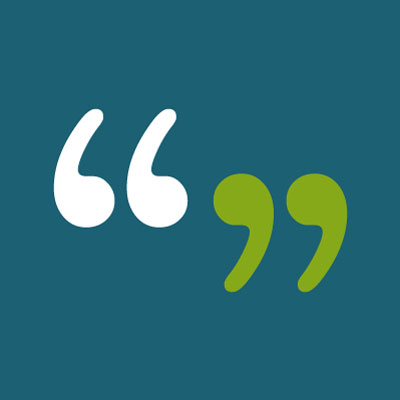 "I have really enjoyed Masterclass so far. It has helped to stay focused on my study of the French language. Its format allows for different skills i.e. listening, reading and writing. I particularly value the video and checklist at the end of the module which is really useful for a quick recap of the main points without going through the entire module."
- Lesley Lamb, Masterclass Student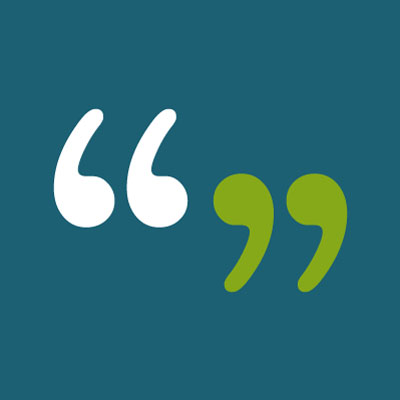 "After completing CBF seasons 3 and 4 I decided to give the CBF Masterclass a try and have not regretted it. I find it amazingly enjoyable. The lessons are so well structured and presented and, in my opinion, would suit learners of French on any level from beginners to more advanced. The modules, being targeted on one certain aspect of language, allow one to concentrate and get to grips with the presented theme. At the same time there is excellent opportunity to glean a multitude of extra vocabulary and idioms from the spoken paragraphs. Here the fact that Mark and native French speakers present the paragraphs, read both at normal and also slower speed, gives the perfect opportunity for fine tuning one's aural comprehension. These I find invaluable, also with respect to the fact that there is a progression in each module which utilises themes presented in earlier modules thus re-enforcing the learning experience. The forums and exercises I really do enjoy as they not only allow for consolidation but in addition the contributions from the other equally eager participants are most helpful and the fact that there are corrections, if we wish, is yet another bonus of enjoyment and learning."
- Aileen Murdoch-Larsen, Masterclass Student
This course is not currently available.